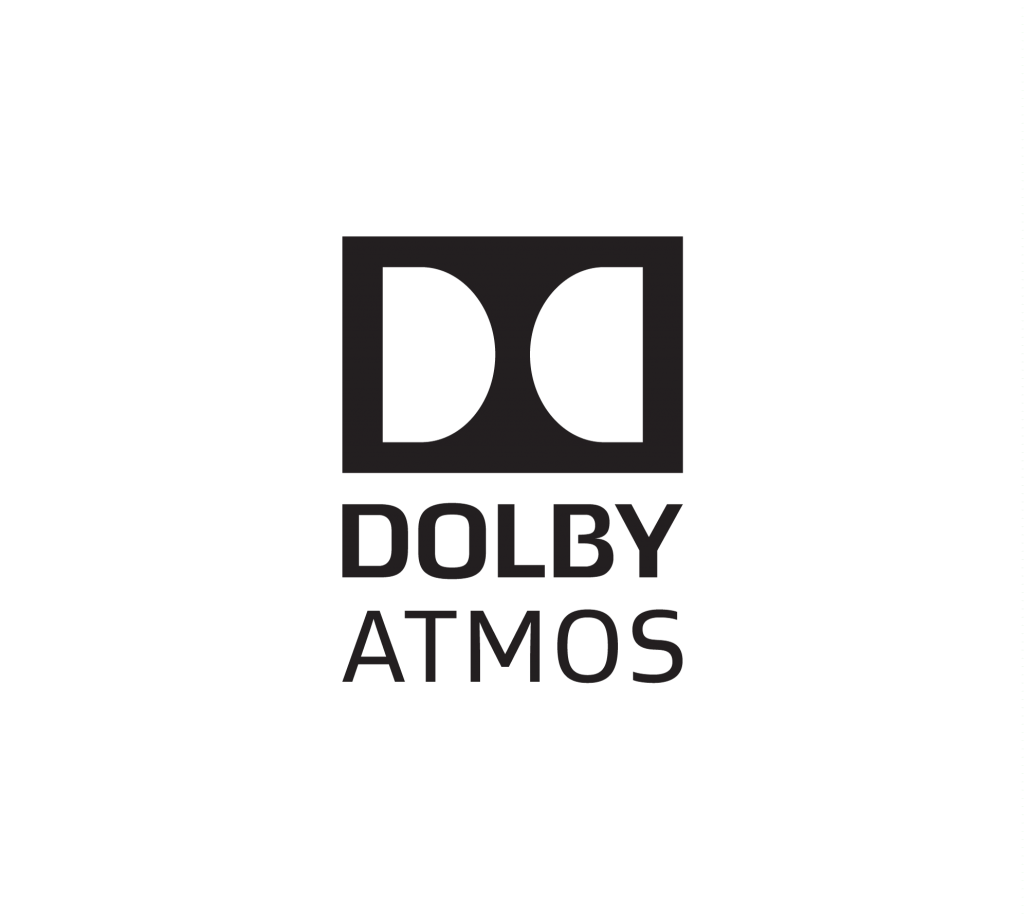 I'm now offering music mixing in Dolby Atmos and Apple Spatial Audio
I'm super pumped about this format at the moment- it's a whole new world of sonic joy. It's the future of music mixing and it sounds bloody amazing.
The studio is setup with a 7.1.4 Neumann / Meyer immersive speaker system, with Trinnov audio processing.
The key difference with Dolby is in its scalability – we mix in 7.1.4 in the studio (12 speakers) and the same mix can then be played back, by the listener's device in whatever format the listener has available – up to 11.1.8 for enthusiastic home setups.
The Binaural version – what you can hear easily over headphones offers the music up with a real sense of depth and soundstage not offered by standard audio.
Its supported by Apple Music and Tidal at this point, and they are pushing it hard.
Atmos enabled devices are cropping up everywhere – new car stereos (cars are full of speakers), Home soundbars of all different sorts – many with upward facing speakers and multiple channels. Devices like the Sonos Soundbars and other TV sound systems.
I invite you to come in and have a listen!
STEM UPMIXING
Instead of starting from scratch, we can also create immersive mixes from stems of your existing stereo mix – for example, vocals only, drums only, bass only, etc – and create a dynamic and immersive atmos mix, based on your stereo mix.