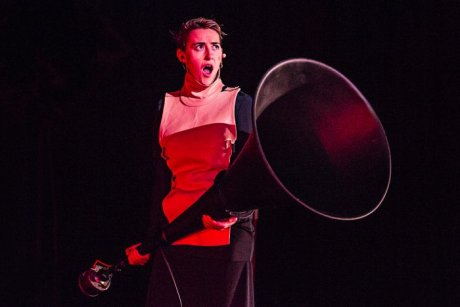 Opera by Damien Ricketson and Adena Jacobs, Sydney Chamber Opera.
I worked from with Damien from his written score, and made the sound for this – a real exploration into the limits of volume, space and sanity.
It's very hard to describe this work – have a look at the video.
Won the 2019 Winner Tokyo festival international competition for best sound in theatre.