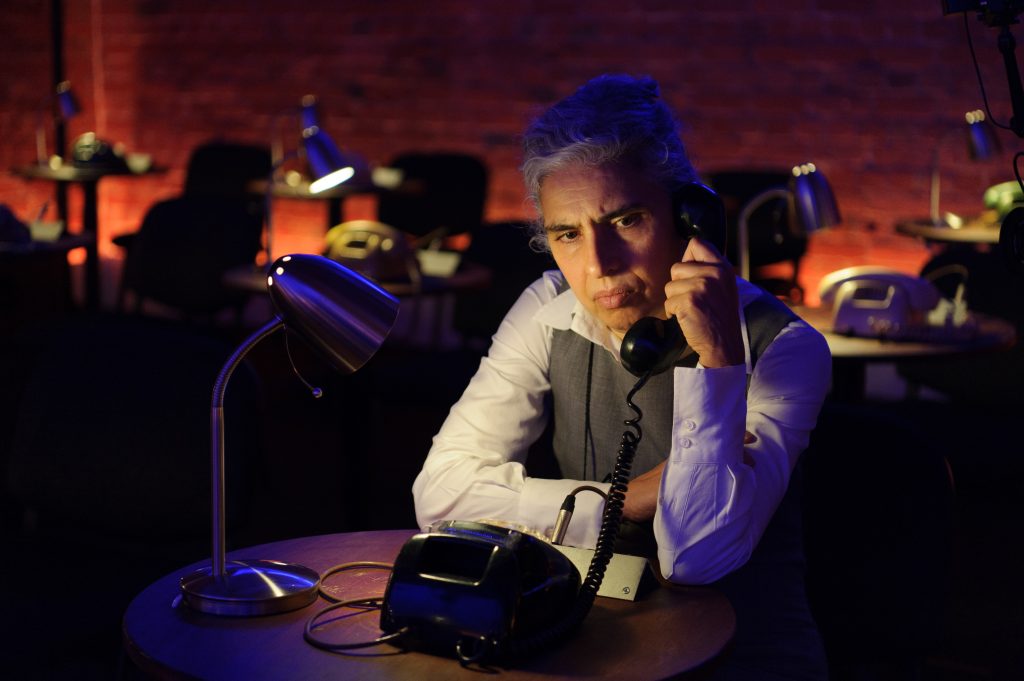 WIth Co-creator Roslyn Oades, the Nightline is our new theatre / sound installation work.
It's audio is sourced from hundreds of late night messages – confessions, stories and meanderings. A room full of telephones and a big immersive sound system. The listener uses a switchboard to curate their own journey across the phone lines… things can get pretty surreal in the hours between midnight and 6am.
Premiered at the Rising Festival in Melbourne…. further seasons to be announced.